Hello there!
I'm a true North Georgia native. Born and raised in Atlanta.
My radio career has taken me from Chattanooga to Jacksonville,Fla. and a few stops in between. It's such a gift to be able to "live, work,play" up here in the beautiful foothills of the southern Appalachian Mountains!
I'm having "the most fun ever!" playing on the radio from 11a- 1p everyday. Right here with the "Midday Cafe". All of our faves from the 60's,70's, and 80's!
When I'm not here I'm hiking with my little buddy "Pasha" or traveling to "foodie" places. My greatest joy comes with spending time with my two grown up daughters!
If you would like to contact me, here's my email address.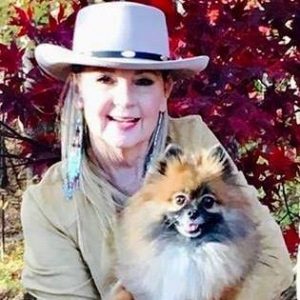 Mon-Fri | 11a-1p