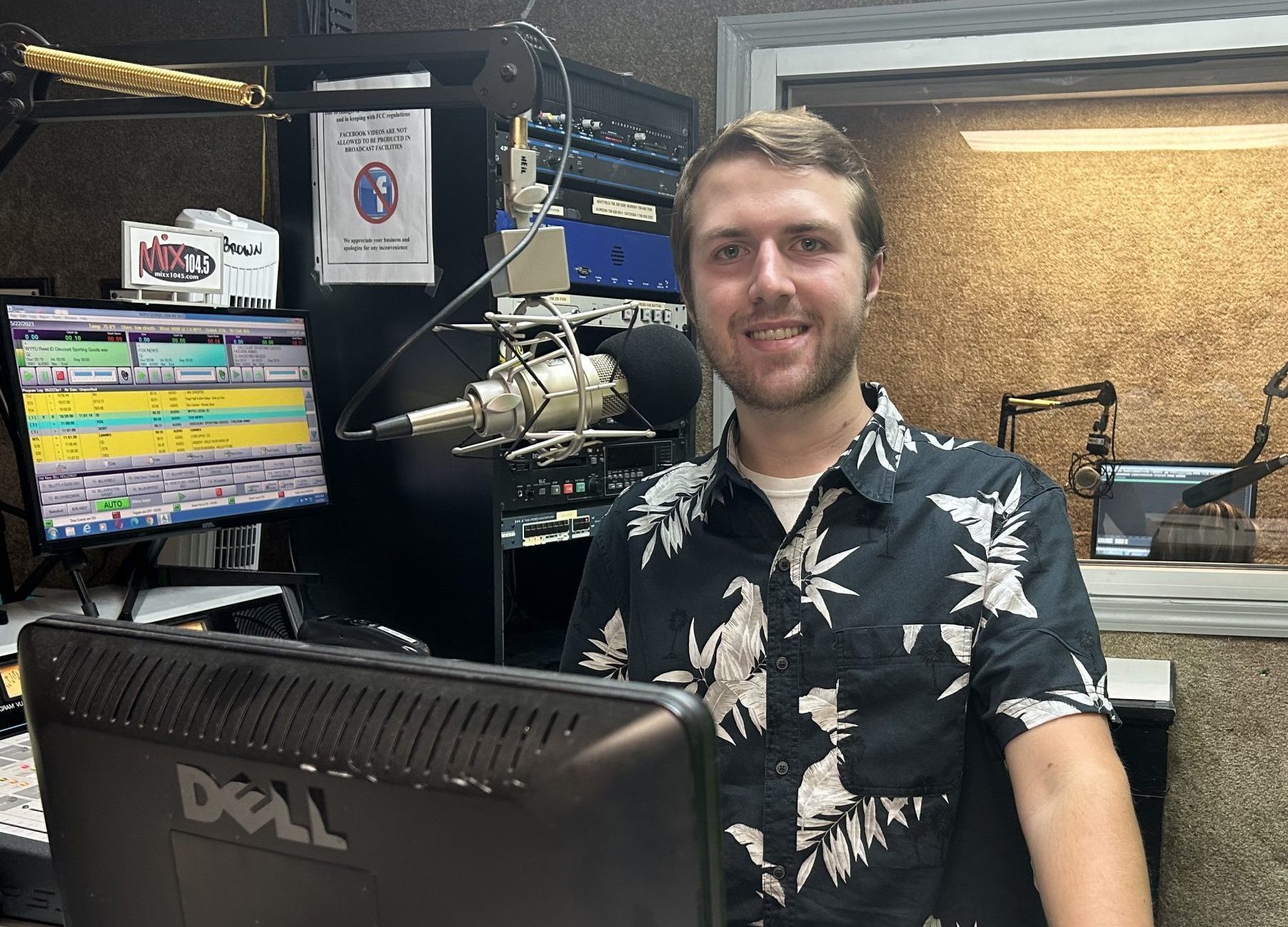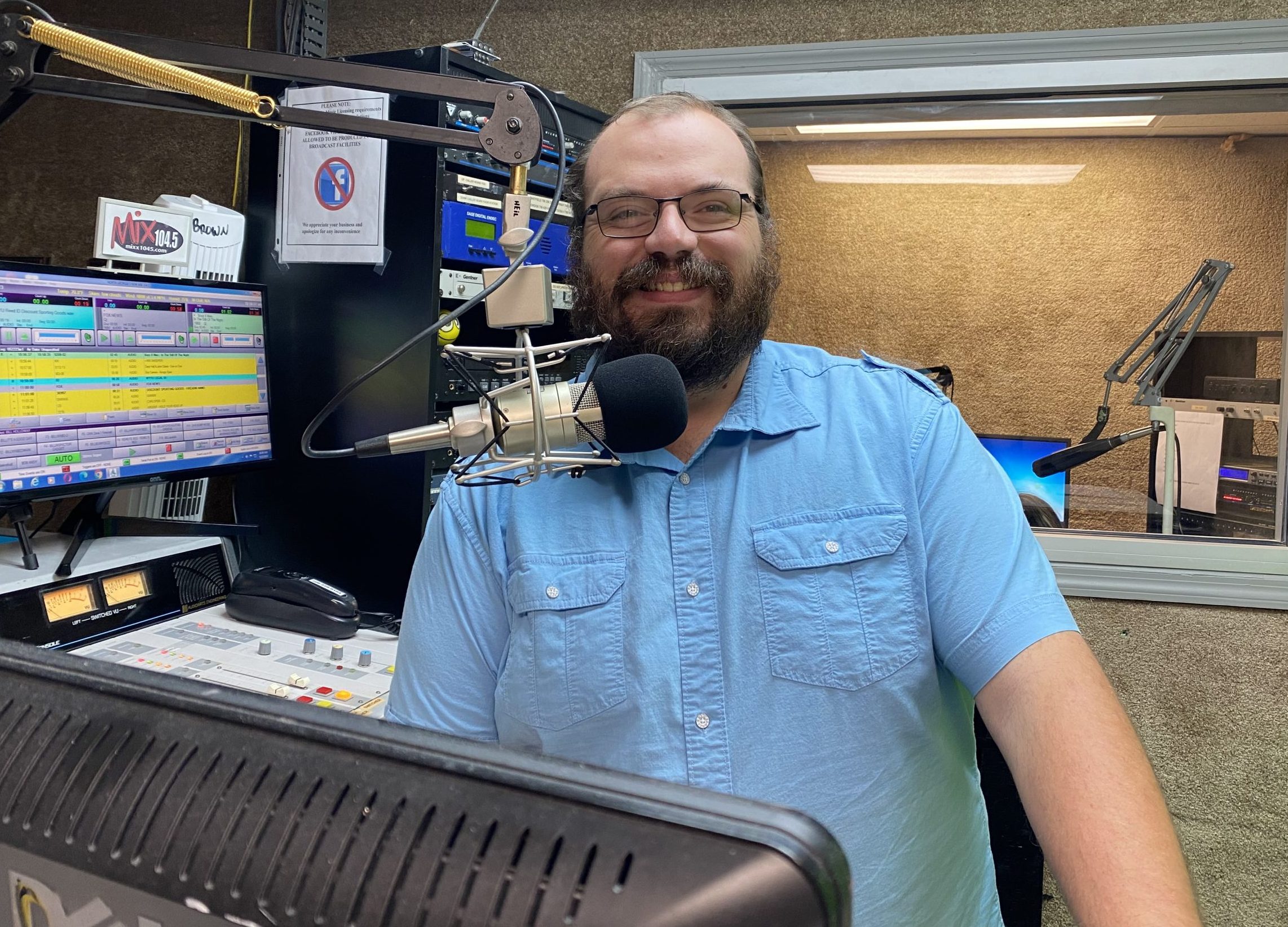 Tune in to Noah and Fariss in The Morning on Mix 104.5 from 6 to 9 every weekday!
---
Listening to Noah and Fariss is a great way to kick your morning off!
They will be with you on your morning drive making sure you have all the music, laughs, and all-around entertainment required!
Call the studio at 706-226-0104
---
Noah
"Working in radio has been a dream of mine ever since I started to seriously consider what my future had in store for me. I remember telling my parents that I would love to do radio right when I turned the legal age to work!
Music has been a passion of mine since my elementary school days. One of my guidance counselors took me under his wing and taught me how to play drums, which changed the course of my life for the better. Learning to appreciate music from a listening and performing mindset has caused me to enjoy all sorts of stuff, which has helped a lot when it comes to putting the Mix in Mix 104.5
I have been here at the North Georgia Radio Group since June 6th, 2021 and have been given so many incredible opportunities to further my radio career. I was behind the scenes for a long time being a board operator and setting up equipment for remote broadcasts.
Fast forward to now… There is a morning show with my name on it! Fariss and I have really enjoyed hosting our show and have way more plans for the future. Stay tuned!"
Fariss
"My love of radio started at a young age listening to the Braves games, long after I was supposed to be asleep.
I am born and raised in North Georgia, and graduated from North Murray High School in 2013. During my time there, I competed in several Public Speaking competitions furthering my love of talking.
I began my career in radio as a Freshman at Georgia Southern University, on their campus station. I hosted a music show, and also worked with their weekly sports talk programming. I did play-by-play for the Georgia Southern Campus Station, and eventually was hired full time by a radio group there.
When I am not on-air, I love editing music, spending time with my wife and daughter, going to Braves games, and being outside. I am overjoyed to return home, and do what I love on a station that I grew up listening to!"