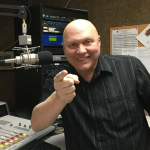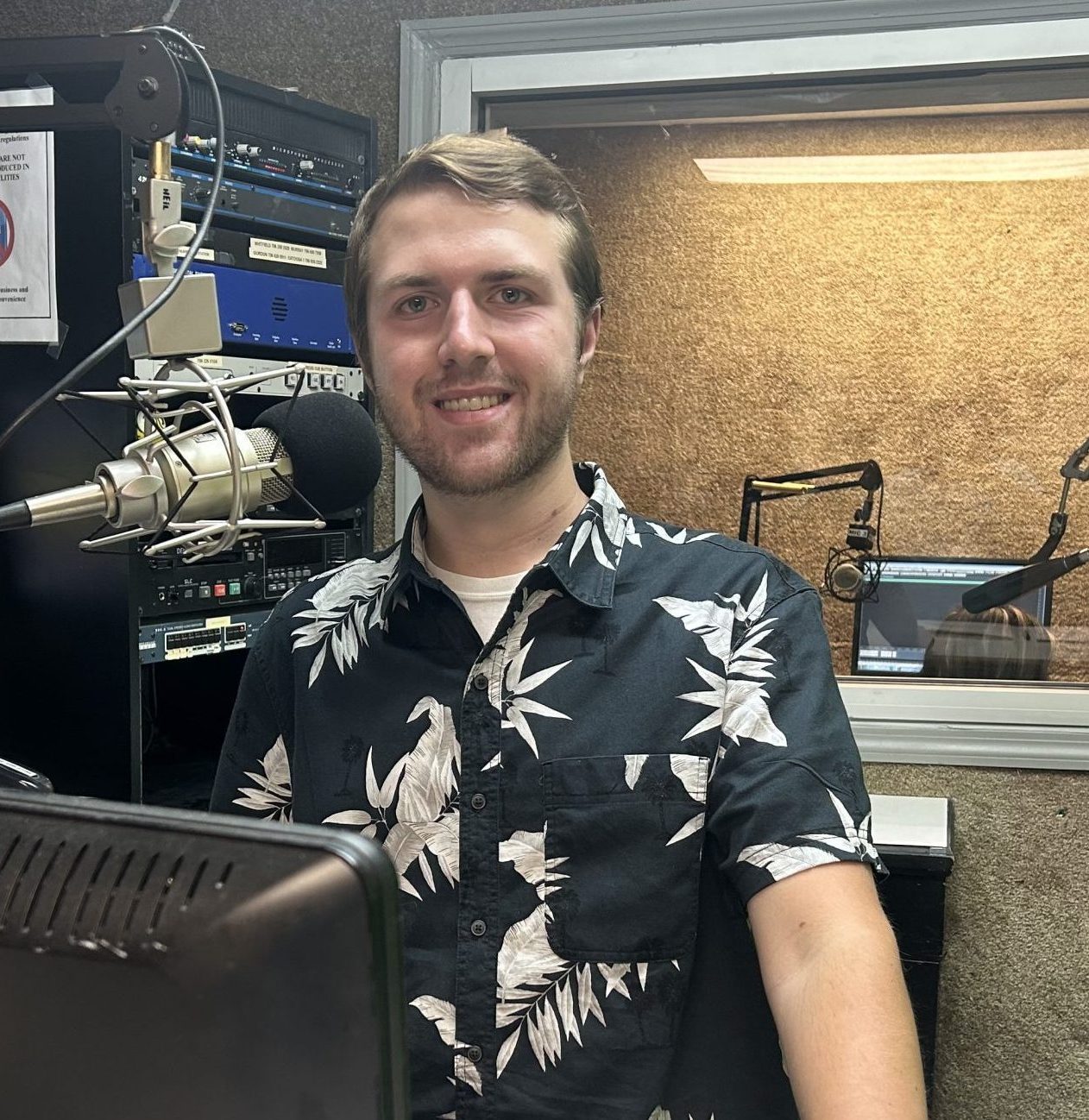 ---
Listen to the BIG Mix/Mountain Morning Show from 6 to 9 AM every weekday!
Call the studio at 706-226-0104
---
Captain Bobby Byrd and Noah will direct you through your mornings and ensure that you are up-to-date and have some good music to listen to! Traffic, weather, news, and anything else you might need to know can be found right here on Mix 104.5
Do you have a birthday or anniversary coming up? Well, you're in luck because Captain Bob and Noah will be giving away a Dairy Queen Ice Cream Cake every single Friday at 8:50 AM! Call in your birthday/anniversary during the show and let us know.
Email [email protected] with any questions or requests